New Advisory Board member; Christian
We are excited to share our good news!
We want to welcome our first Advisory Board member, Christian Bech Nørhave.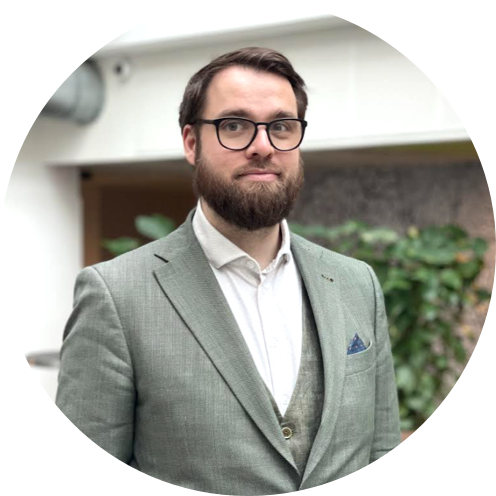 With Christian's 17 years of experience within digitalization and IT security, it is a perfect match to have him on board, and we are excited to see what we can accomplish together
When developing a software business, it is very important to build a solid backend solution. The platform must always be up-to-date and be developed in the newest microservices. The right data set is a key factor to our platform.
As a futurist, Christian search and follow the future tech development inside AI, ARPA etc., which will benefit the development of our platform
We are proud to have him as part of our mission to make it easier for companies to digitalize, all over the world – by making it easy to find and implement the right digital solutions for them.
A warm welcome from all of us!