New Advisory Board member; Mikkel
We believe it is important to celebrate all the good things that happen in DigiMatcher. Therefore, we need to celebrate these amazing news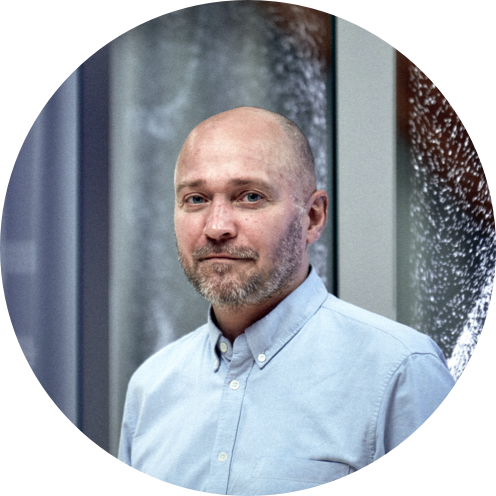 With our global ambitions and visions, it only makes sense to also have international competencies in our Advisory Board! We are therefore proud to welcome Mikkel Frich as our Advisory Board member.
Throughout his career, Mikkel has dealt with public and private collaborations, management and organizational development, and entrepreneurship. He has worked with senior management, as a founder, and as an ecosystem orchestrator. Recently, Mikkel has turned his focus towards digital transformation and market access for digital tech startups.
Welcome, Mikkel – we look forward to embarking on this journey together!
We look forward to working side by side – and to open the world's borders for the use and growth of matching between digital systems and companies, so that together we can lift the digital transformation