Looking for new software solutions?
DigiMatcher is a platform that matches your needs with the software solutions, on the market – free and unbiased.
Numbers of matching points
Numbers of business areas
How does DigiMatcher work?
In DigiMatcher, we gather all software suppliers in one platform, to help your business finding, implementing, and integrating the software solutions you need – to work smarter, get a better overview, and increase your competitiveness.
You can use our analysis without any obligation. The analysis consists of questions to help us understand your current business situation – and what you want to achieve with your digital transformation.
Once we know your needs, we will be able to match you with one or several software solutions that can make your worklife easier. And, of course, you choose if you want to take advantage of the match.
When you have received your software match, we can also find the right experts for you, who can contribute to your implementation process. The experts, we can match you with, are used to work with the software, you are going to use and match your company size.
It is common for companies to use several software solutions. Therefore, we can recommend to automate the flows between the different solutions to avoid manual handling or misregistrations. We can match you with integration partners who understand the complexities of integrations.
Which systems can we match you with?
Accounting

Revenue stream

Document management

Payroll

Reporting

Company card

Project management

Time registration

Inventory management
HR master

People Development

Onboarding

Recruitment

Assessment

Performance Management

Workforce Management

E-Learning

Time registration
CRM

Email automation

Business data

BI/dashboards

Contract management

Video Marketing

SEO

Website trackers

Cookie management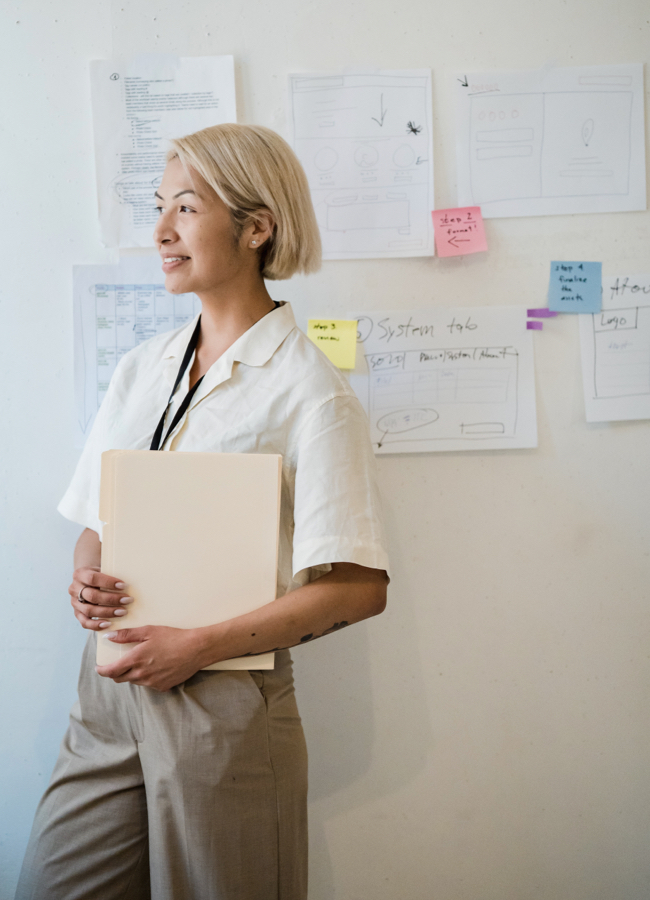 The time has come - why not work smarter?
Our most important fundament in DigiMatcher is our focus on data, matching and intelligence. And the matching is based on your company's needs and wishes.
… If you are looking for three cheapest solutions, we recommend you to do your own research or find other options.
We believe your business can grow faster, become more resilient and create more jobs if you prioritize digital transformation.
It can both be hard to know your companies specific needs and to get an unbiased overview of the suppliers on the market – and that is why we want to turn digital complexity into digital transparency.
Behind DigiMatcher is an ambitious team with experience in digitalization, business development and future digital opportunities.
Our mission is to make the complicated digitalization setup simple and transparent. We call it 'The new generation of digitalization', which means we create a new foundation for digital transformation.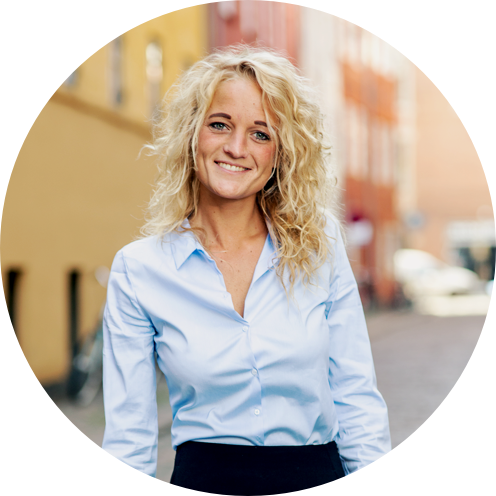 Julie Maja has +10 years of experience in the software industry, understanding companies' digital setup and has advised about change management and implementation of digital software solutions.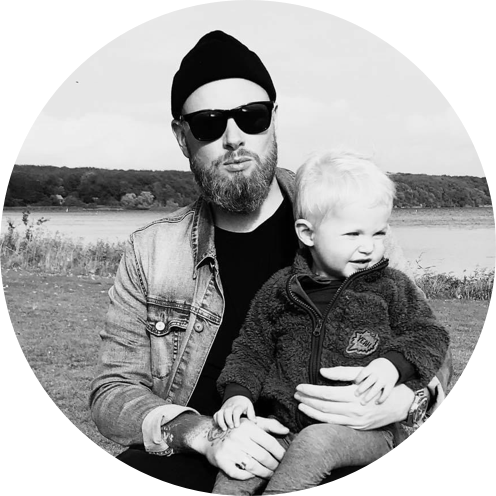 Peter is an experienced Art Director with +15 years experience from Copenhagen's finest agencies and fulltime freelancing. He is the creator of DigiMatcher's visual identity, website, and platform.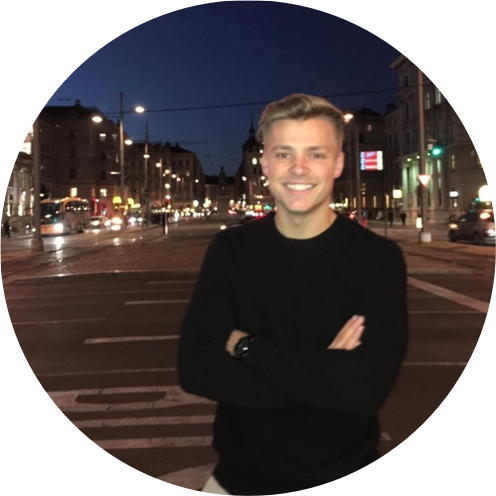 Anton is the one to share DigiMatcher's story and ambitions, with his experience within branding, social media, and storytelling.