Today is an important day for the DigiMatcher team. We are launching our BETA platform which is the first step on our exciting journey. A journey where all companies can fill out the analysis and be matched with the best software solution for your company.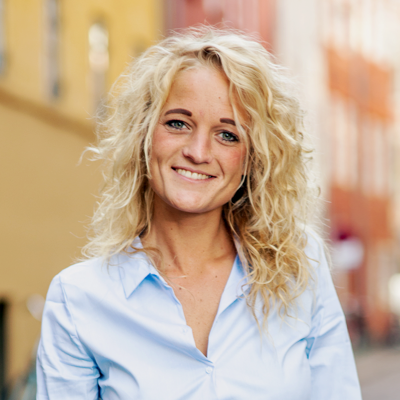 Today is the beginning of the new generation of digitalization. We are in the beginning of March and it has been an overwhelming and busy week – full of excitement. Today marks an important day where we can finally launch our BETA platform. It is for real!!
On an entrepreneur-journey a lot of surprises, passion, and hard work is a part of it – and so, we have felt in DigiMatcher. We are extremely happy to continue the further development of our platform while getting feedback from our customers.
So hurry up and complete our analysis so you can be matched with the systems, you need within payroll and accounting.
BETA platform - What does that mean?
A BETA platform is a test version of a development project. We start with this type of platform to get feedback from potential users, improve the product, and develop it further. In most cases, the BETA platform will not have all the features of the final version.
A BETA platform is a very important part of the development process for us. It allows our platform to be tested on a relatively large number of users before it is launched on the market. This allows developers to find and fix any bugs before the final product is launched.
This means that our team becomes really great at learning the precise match between the companies and the suppliers.
As the BETA platform evolves and we learn about the needs of companies across different industries and sizes, our MVP will create more value from the start.
MVP is short for 'Minimum viable Product' and is used in connection with software and IT-projects.
This is a product that has a minimum of features and functions that is indispensable. We want to build our MVP based on the feedback and learning we get from our BETA-platform.
We hope to help you with finding your next software solution and we look forward to getting to know you and your company's needs.
If you have any questions, is a supplier, or wish to collaborate you are very welcome to reach out to us.