DigiWiki is the place where you can find inspiration and knowledge about digitalization through our articles and blogposts. At DigiMatcher our goal is to help your company finding the best software for your needs.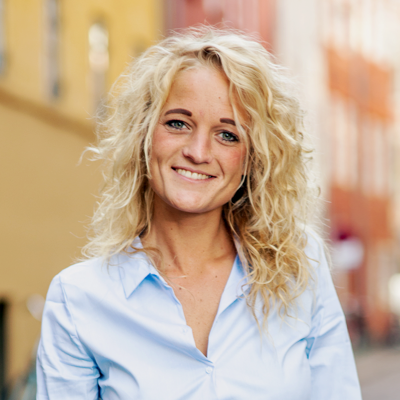 We want to create transparency in the digital market – and make it easier for you to choose the right digital software solution to streamline your processes. DigiMatcher wants to assist you by giving advice about digitalization, automation, and provide insight in a rapidly growing tech-market.
With DigiWiki, we will share knowledge and information regarding:
the elements to be aware of before choosing your new system
tips & tricks before your decision process begins
why you should digitalize and automate
the different suppliers on the market
what the terms such as SaaS (Software-as-a-Service), integration, and API documentation means
At DigiWiki there will be relevant and exciting articles for you to learn more about the digital market. Our mission is to provide you with the answers you need and make sure that you reach your goal with your digital tool. We will publish 2-4 articles each month to create a universe of knowledge for you who wish to learn more.
Do you wish to create a successful business?
We would like to help you understand why digitalization and streamlining your internal processes are essential – and what the impact can be for your business.
Do you wish to stay informed and learn? Then sign up for our newsletter or follow us on LinkedIn