Why should you digitalize and automate your finance function?
Digitalization covers a wide range of areas and helps you to be more effective in many areas of your company. But when it comes to optimizing processes and the finance function, you can raise the bar in so many areas.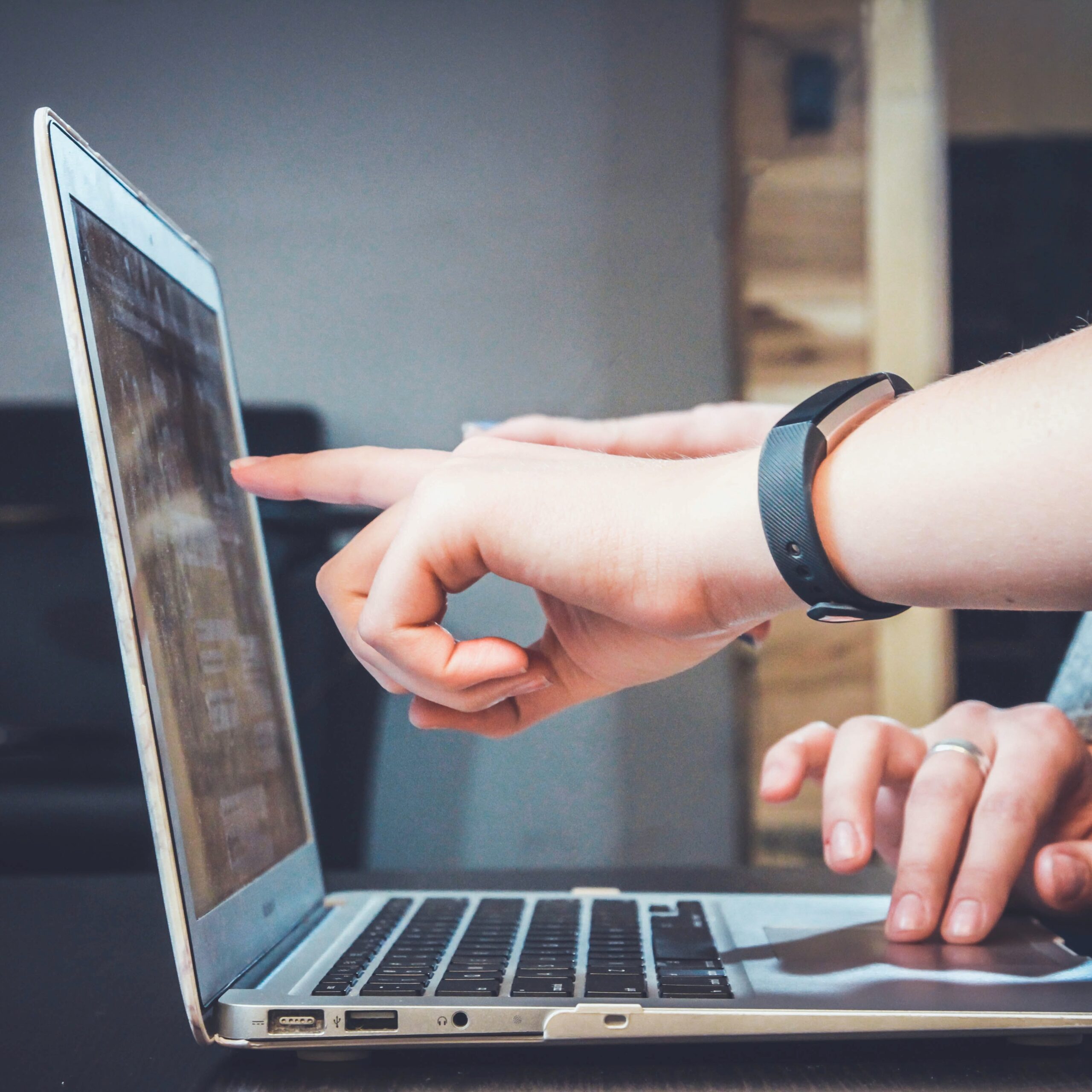 Many companies are satisfied with the processes, they have today simply because it is convenient and does the job. But this mindset means that your company are missing out on benefits, and your competitors will most likely take your position in the market and you don't want that, right?
Your business is running and you're growing – you might even change your products, marketing strategy, put together the perfect team and so on. A lot of tangible changes are made in order to secure the best possible outcome for your business.
You probably start to see where this is going. There is often a lot of changes made in order to figure out the one thing that your accounting system can give you the answer to. How your business is doing and if you're making money of your decisions or not.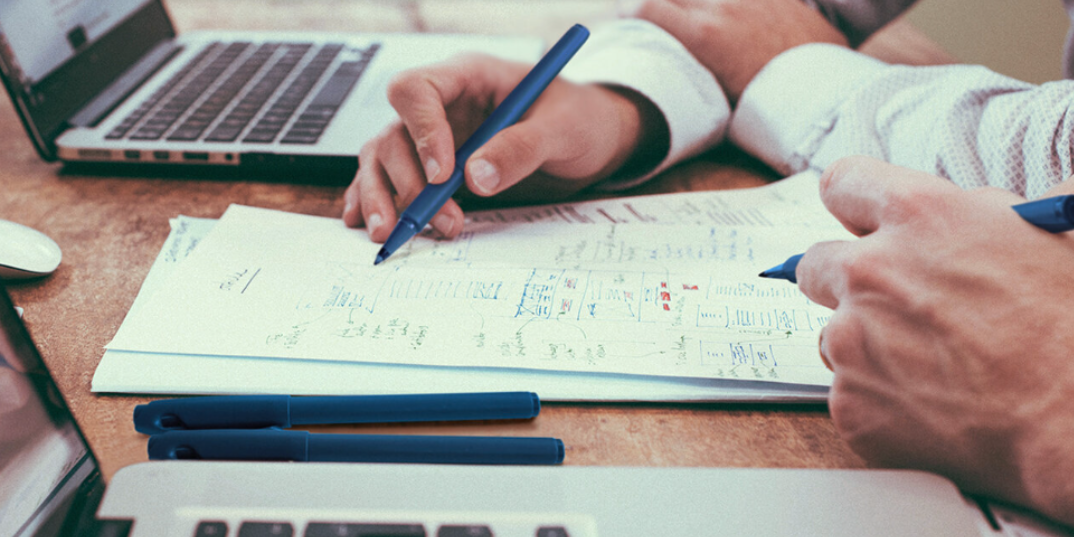 Let's bring the Rolls Royce into the picture
Imagine a Ford Fiesta that drives perfectly fine and fills all your basic needs. It gets you from A to B, but adds no further value.
Your business is probably equipped with a functioning finance system today where VAT is reported, bills paid, employees paid, but it doesn't add any further value.
Let's bring in the Rolls Royce instead. It will take you from A to B, but you know that it is the details that will make the difference. It is filled with specs and it's truly a pleasure driving it, and then it's a car that you enjoy showing up in.
Wouldn't it be fantastic if it felt like that when you looked at your finance system – to feel that you have the most up to date system?
You can make your finance system feeling like a Rolls Royce through digitalization and automation and keep track of your actions in real time. The opportunities are endless, but they don't have to cost the same as a Rolls Royce.
Digitalization and automation as keywords
The words themselves give a whole other meaning in how to handle your finance system in the future.
Digitalization gives you the opportunity to administrate your appendixes, documents, and other elements digital and in the clouds.
This means that no matter where you are, you have access to your documents and can work everywhere.
Automation helps you to create more efficient processes in your work and ensures fewer errors because you reduce manual work. Putting power into your processes creates a more streamlined finance function.
How do I find the right tools?
With more than 100 tools to choose from, it can be difficult.
There are many things you need to consider before making your decision. Very often, you realize that you have made the wrong choice.
This is why we have built DigiMatcher.
We will ask you the right questions in order to find out what you need and which functions the system needs to have in order to help you. We guide you all the way from our analysis to the final implementation through our software suppliers, so you feel safe on your digital journey.
This way, you will be the one to overtake your competitors – in your own Rolls.